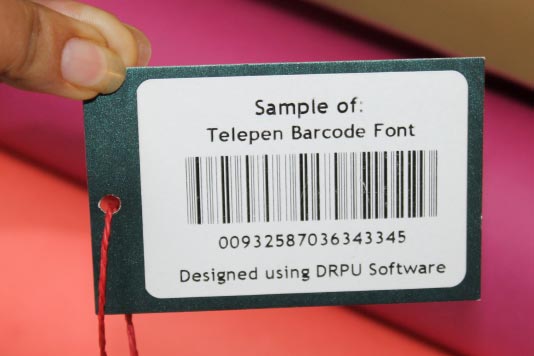 Barcode generator Software designs and prints barcode labels, tags and stickers with support to standard Linear and 2D barcode fonts.
Utility allows user to generate barcode labels using advance barcode settings.
Barcode software creates expertise barcode labels that are easily scanned and printable to major barcode scanners and printers.
Barcode Software is useful in wide application areas including warehouses, manufacturers, distribution centers, event organizers, retail firms and many other commercial sectors all across the world.